Photographs




We always see what in the stream of this age of the present day.

For example, the casual scene which we are watching every day in the life.
However, does it really seem that those things are we?
Possibly, is there scene to overlook before noticing it with being washed away for the everyday life?
If only a heart is opened very sincerity, there may be somewhat new discovery in casual things.
With having such feeling a little, if every day can be spent,
It is supposed to notice that it is the precious sky where today's sky is different from yesterday's sky as well.

Then, if such feeling isn't forgotten,
I believe that the day of today becomes the color left soon in the recollection.
It is not an irresponsible feeling,
It seems that the word of'Tomorrow is another wind.' is very wonderful.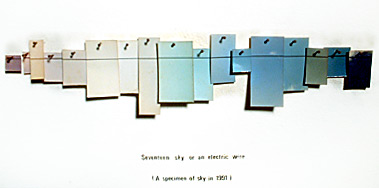 The 17 sky connected with a electric wire.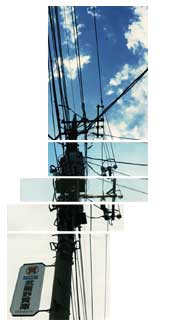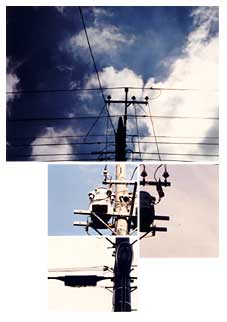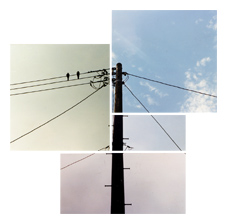 「Tokyo Color」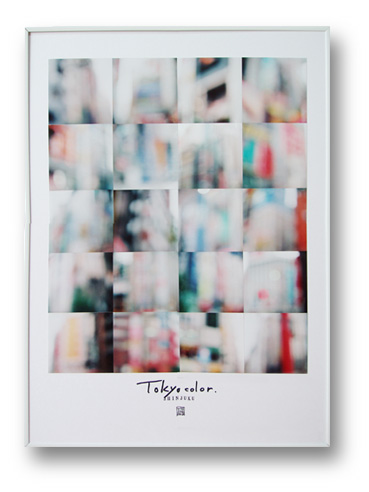 Tokyo Color/Shinjyuku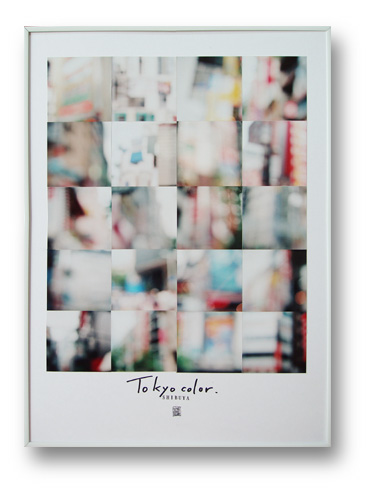 Tokyo Color/Shibuya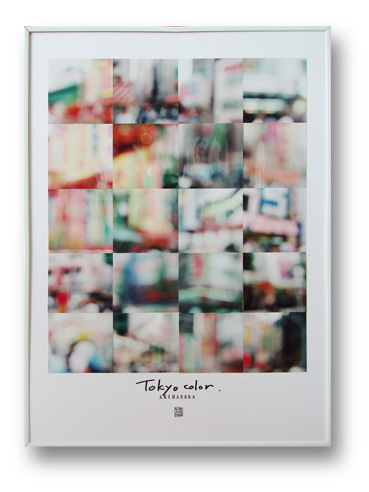 Tokyo Color/Akihabara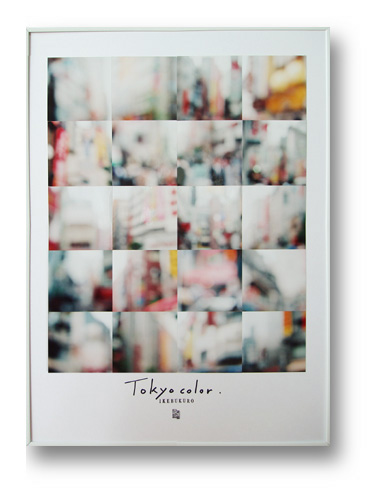 Tokyo Color/Ikebukuro
「Kobe Color」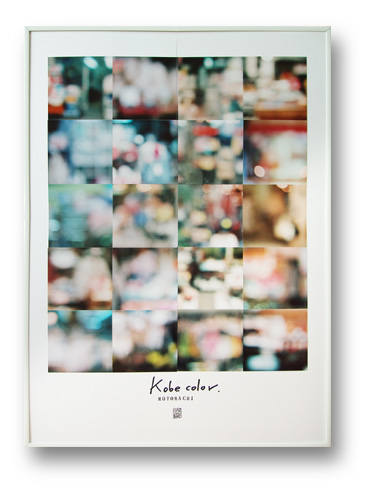 Kobe Color/Motomachi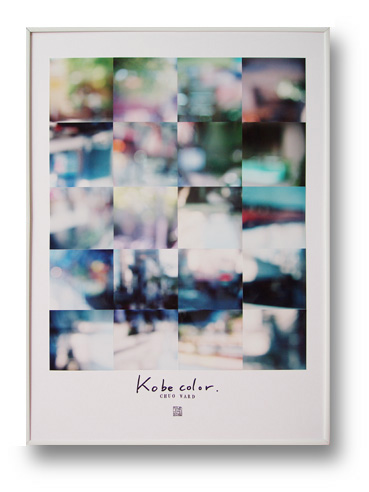 Kobe Color/Chuo ward
「Tokyo Chromosome」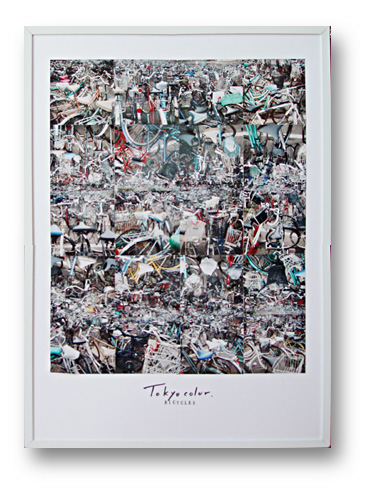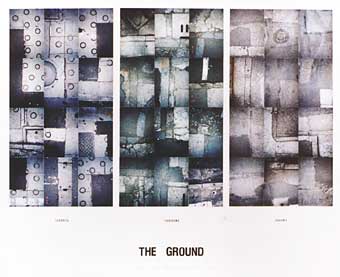 Three asphaltic comparison in the city.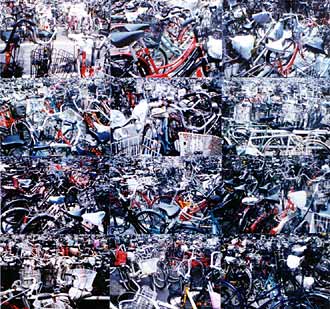 The bicycle shed

City neon.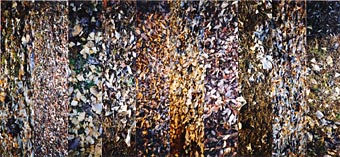 The fallen leaves of the park.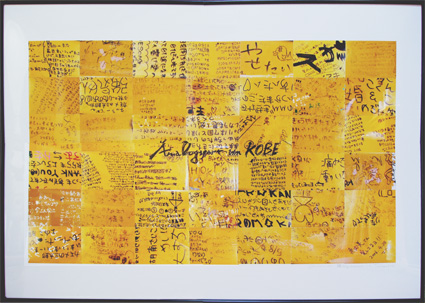 |
Top
|
<<READY-MADE/Photograph Works>>